Shop
Hi Felt Friends!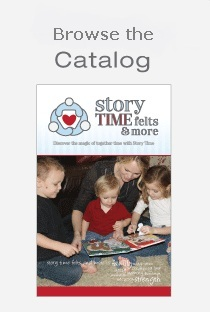 I'm glad you've decided to take a look at the Story Time Felts products. I hope you'll love them as much as I do!
To BROWSE the catalog, simply click HERE.
This will open a new window and you will be taken to the StoryTimeFelts and More shopping cart, but you can still contact me directly with any questions or concerns!! Happy Shopping!